SaintwayTech's Expo Invitation to Elexcon 2023
2023-07-31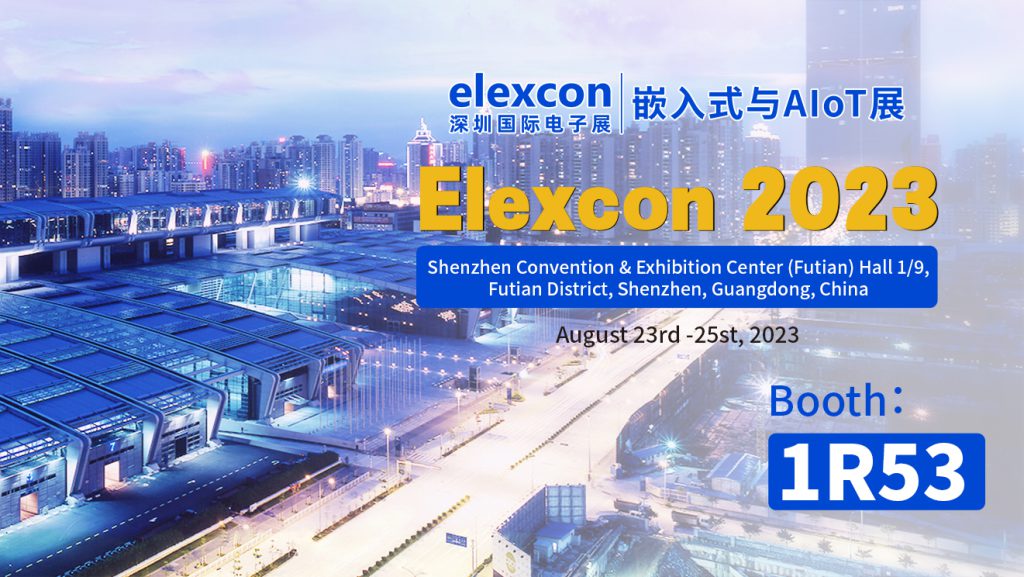 SaintwayTech, a leading innovator in the embedded field, is delighted to announce our participation in the highly anticipated Elexcon 2023. This international electronics exhibition will be held at the prestigious Shenzhen Convention and Exhibition Center (Futian) from August 23 to 25, 2023.
Elexcon 2023 promises to be a groundbreaking event in the electronics industry, bringing together key players and experts from around the globe to showcase cutting-edge technologies and industry innovations. With a vast display area spanning 60,000 square meters, the exhibition is set to host over 600 top-tier global brands and manufacturers, making it an exceptional gathering of industry leaders and visionaries.
The exhibition's theme, "From Chip Design to Packaging, Intelligent Design to Integration," perfectly aligns with SaintwayTech's commitment to delivering state-of-the-art solutions that empower society with intelligence. Elexcon 2023 will provide an invaluable platform for SaintwayTech to engage with industry professionals, partners, and customers, fostering valuable connections and collaborations. Our team of experts will be readily available to address inquiries, discuss potential partnerships, and explore business opportunities.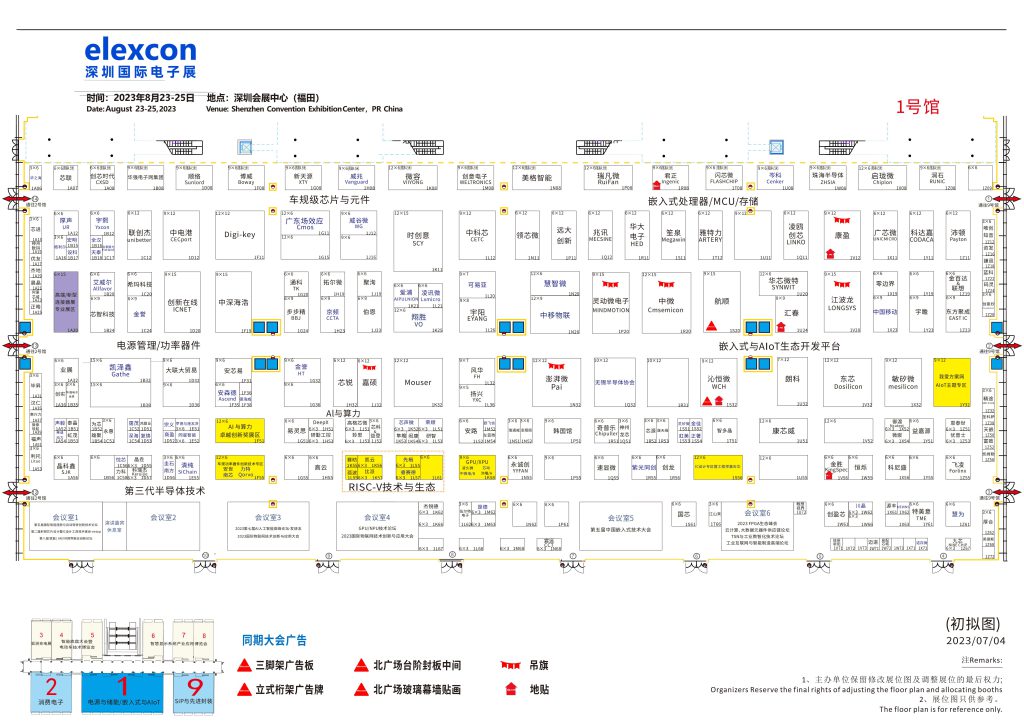 We cordially invite all attendees and visitors to join us at Booth – 1R53 during Elexcon.
SaintwayTech is excited to be a part of this extraordinary event, and we are confident that Elexcon 2023 will be a resounding success. We extend our heartfelt appreciation to the organizers for hosting such a prestigious gathering and providing a platform for industry leaders to come together.
Don't miss this opportunity to be part of the exciting future of the electronics industry! We eagerly look forward to meeting you at Elexcon 2023 and exploring how we can collaborate to create a smarter and more innovative world.