Description
Q777 is the latest Saintway's offering which is specially designed to keep in view the latest market trends. It is an all-in-one rugged detachable, portable, and high-performance vehicle-mounted Mobile Data Terminal that provides an outstanding user experience. Q777 is a 7-inch special, smart, and intelligent mobile data terminal with a bright and daylight viewable TFT-LCD, LED backlight. Moreover, it is equipped with Android 11 OS, lithium-polymer-based high-capacity battery, and Quad-Core A55 ARM processor which results in high-performance prolonged battery backup and low power consumption. In addition to this, various features such as different wireless communication modules, make it the best choice. Taking all these factors into consideration, it can be a perfect companion for a mobile workforce in transportation and logistics.
Compact Design, Easy for Portable Use
Compact Design, Smart Portability, and Power-Packed Performance in One Ultimate MDT.
Multiple Interface
The interface of the equipment is varied and the functions are rich and varied.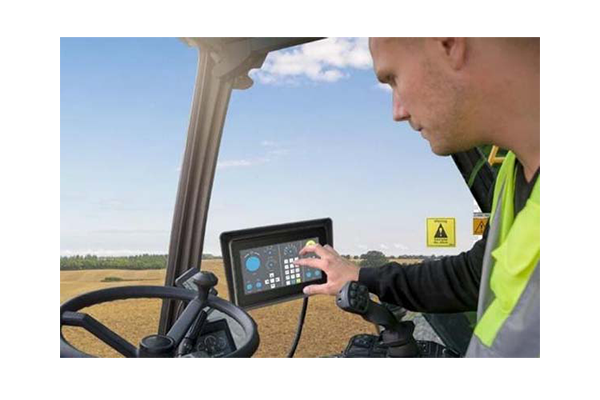 High Capacity Battery and Low Power Consumption
High-capacity battery for 6-hour backup, efficient multitasking with a low-power processor, and extended battery life.
All-In-One Approach Makes Q777 a Perfect Choice
An ultimate all-in-one device, Android 11, optimized quad-core, advanced touch, responsive rugged tablet for efficient logistics workforce.