Description
X7R is a rugged IP54-grade mobile data terminal specifically designed for intelligent transportation like a Fleet Management System. Based on Rockchip RK3368 ARM Cortex- A9 octa-core processor, our X7R has a higher and more reliable performance in-vehicle applications. This device integrates a variety of wireless communication modules such as Wi-Fi, Bluetooth, 4G cellular, and GPS. The rugged enclosure provides more capabilities not only in a wide range of temperatures but also in harsh environments subject to shock and vibration. Its design also allows it to own a good ingress protection rating of IP54. The pigtail cable is designed for more extension data communications, such as RS232, RS422, RJ45, USB, CAN Bus, GPIOs, etc. The X7R works with the Android 6.0 Marshmallow operating system and we provide BSP support for it.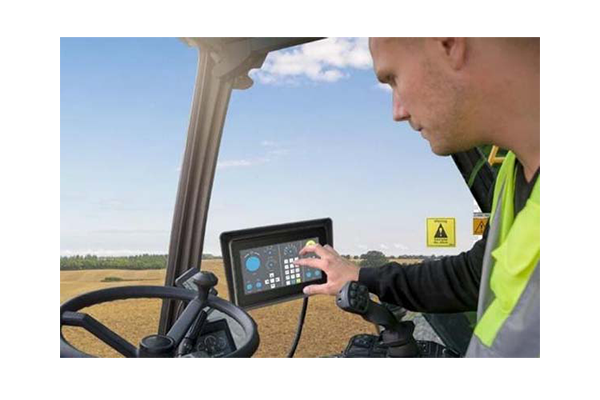 Improve Fleet Safety

While drivers get a full map all the way around and benefit from smart navigation, fleet safety can be also highly improved with driver monitoring and two-way communication provided with smart fleet and asset tracking systems.
Enhance Fleet Efficiency

Saintway in-vehicle tablets present the solution basement to streamline the workflow, either fleet and logistics tracking, vehicle dispatching, regular maintenance, or possible immediate response to faults and failures.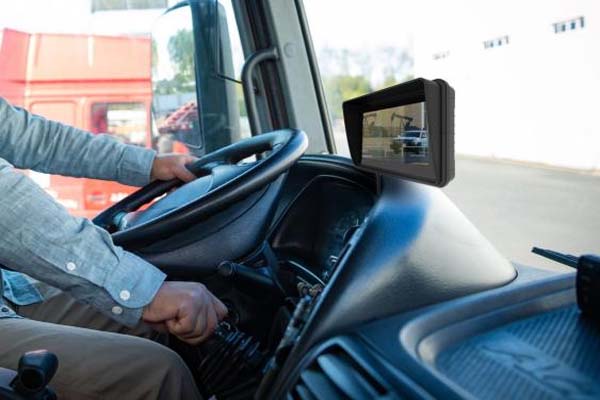 Extend Device Capabilities

High-performance processors and multiple interfaces and modules extend device capabilities. Customers' software compatible, extended hardware(cameras, sensors, headphones, taxi meters, etc.) supported and easy mounting ensured.
Rugged Design

Water & dustproof design can meet the in-cab harshest environment. No matter whether in the hottest Middle East, or the coldest North Europe, X7R can still work smoothly to help drivers.