Benefits and Uses of Vehicle Tablets
2023-08-16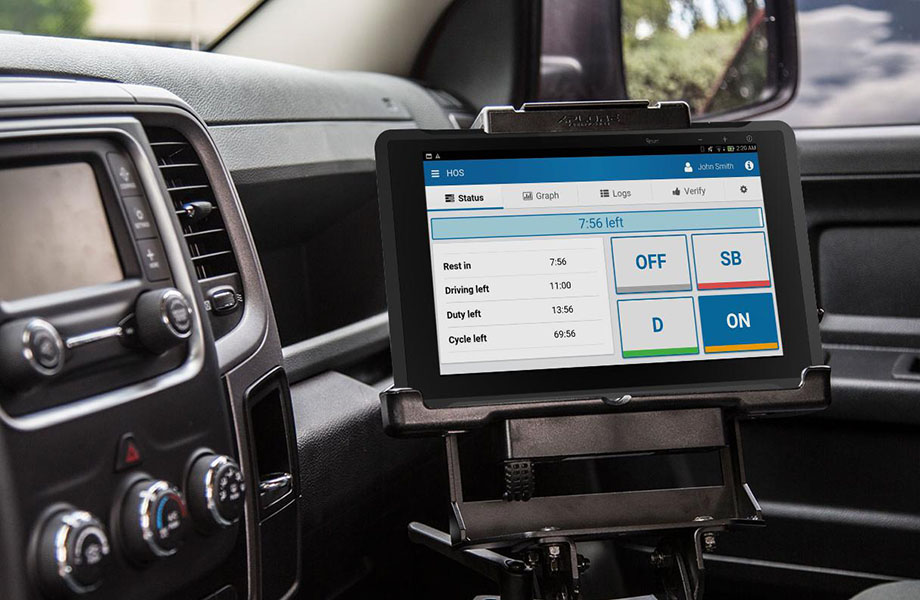 Tablets have become a popular mobile computing solution in recent years. Vehicle tablets are no exception, being increasingly utilized by individuals and businesses for their vehicles. These tablets offer numerous benefits that can enhance productivity, safety, and entertainment while on the road. The following are some of the uses and benefits of vehicle tablets:
Navigation and GPS
Vehicle tablets provide a large screen display, GPS software, and internet connectivity that allow drivers to receive real-time traffic updates, route suggestions, and other helpful information for efficient navigation.
Entertainment
Vehicle tablets serve as an excellent entertainment source for passengers, allowing them to watch movies, play games, or listen to music on the tablet. Many vehicle tablets come equipped with built-in Wi-Fi and 4G LTE connectivity, enabling passengers to stream movies and music without exhausting their mobile data.
Communication and Collaboration
For businesses that require mobile computing solutions, vehicle tablets serve as a powerful tool for communication and collaboration. Employees can use the tablet to access work emails, collaborate on documents, and communicate with colleagues while on the move.
Safety and Security
Vehicle tablets can improve safety and security on the road. Certain vehicle tablets come with dashcams and rearview cameras, which assist drivers in avoiding accidents and monitoring their surroundings. Additionally, some tablets have GPS tracking and theft-deterrent features, making it easier to recover stolen vehicles.
Customization and Integration
Vehicle tablets can be customized and integrated with other devices and systems. For instance, certain tablets can be integrated with a vehicle's audio system, allowing passengers to control the music from the tablet. Furthermore, some tablets can be customized with business-specific software and applications, making them versatile tools for businesses on the go.
In conclusion, vehicle tablets provide various benefits that enhance productivity, safety, and entertainment while on the road. Whether you're a business owner seeking to improve mobile computing solutions or a family looking for an entertainment solution on long road trips, vehicle tablets are a powerful tool that can meet your needs.