An Expo Invitation from SaintwayTech to CMEH 2023
2023-07-31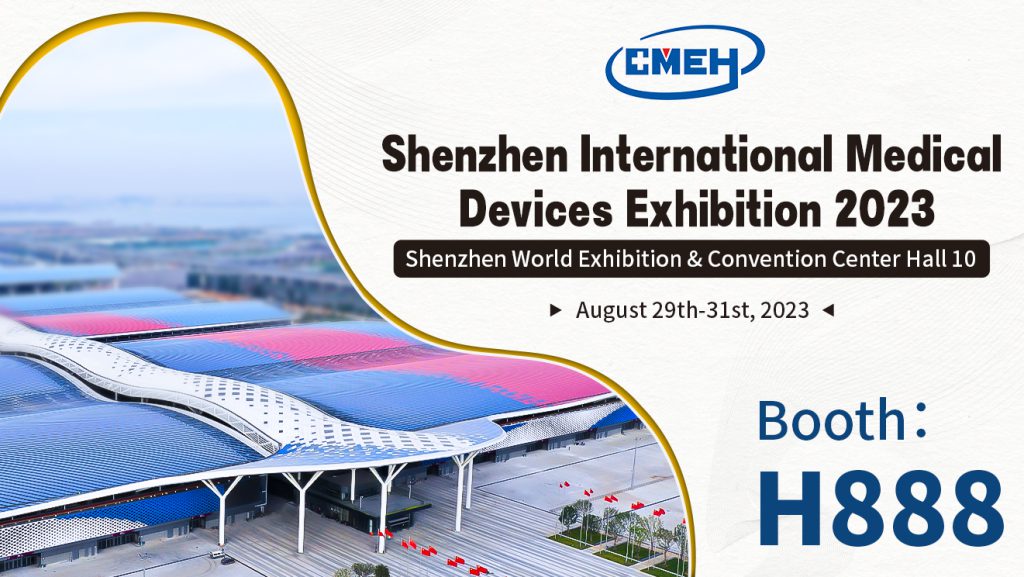 The grand Shenzhen International Medical Devices Exhibition took place at the Shenzhen International Convention and Exhibition Center from Aug 29th-31st. With an expansive area of 40,000 square meters, the event attracted over 1,000 exhibitors and more than 40,000 professional attendees, creating an international platform for exchange and collaboration in the medical industry.
The exhibition covered a wide range of sectors, including medical imaging, medical devices, IVD in-vitro diagnostics, disinfection supplies, medical protective equipment, rehabilitation care, dressings and consumables, home medical care, medical informatization, intelligent medical solutions, and services. Exhibitors showcased the latest technologies and products, drawing a diverse audience of hospital buyers, distributors, agents, channel partners, importers, exporters, pharmacies, and rehabilitation centers, who indulged in the feast of the medical industry.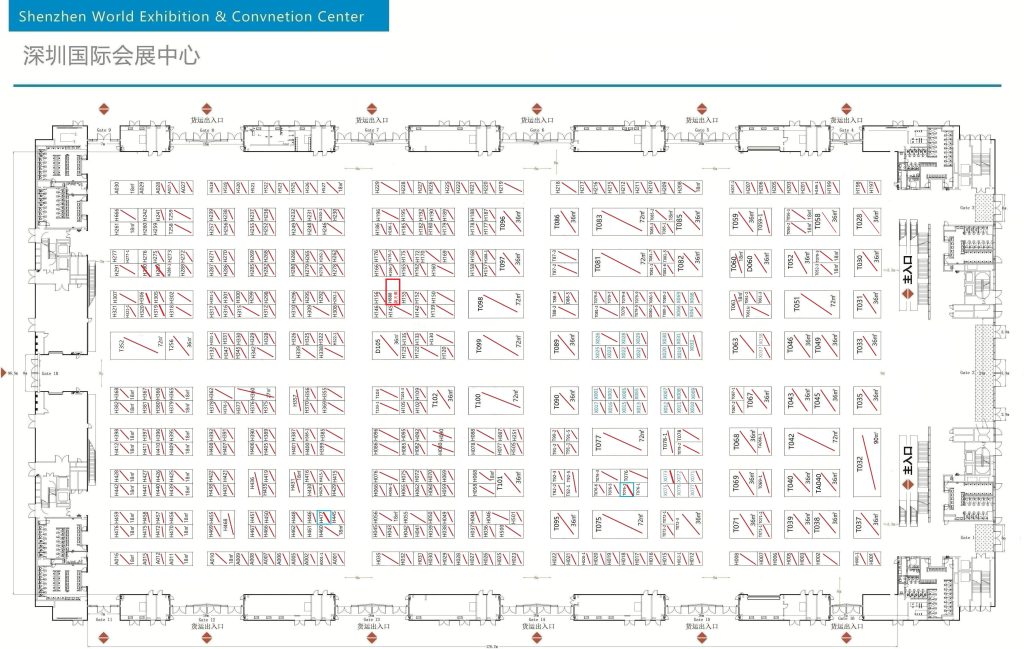 Founded in Shenzhen in 2011, SaintwayTech has been recognized as a national high-tech enterprise since 2015, dedicated to becoming a global leader in intelligent hardware. The company is built on embedded software and hardware R&D technologies and provides intelligent hardware, modules, motherboards, computers, tablets, and display terminals, as well as solutions for IoT and artificial intelligence applications in industries such as automotive, medical, industrial, agricultural, and commercial. We cordially invite you to visit our booth H888 for further discussions and collaborations.